team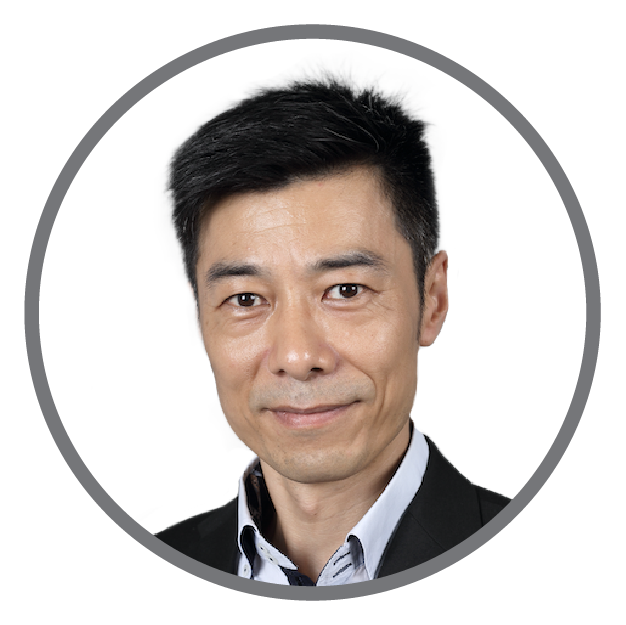 QianJie Zhao
Director, 12ships Foundation
CEO, Vancores
Entered the blockchain industry in 2014 as BTCChina's Marketing Director. Later in 2014, Qianjie took the leading role in BTC China's mining pool when it was first launched and soon became one of the largest bitcoin mining pools in the world. In early 2019, QJ joined FBG Group as advisor and at the same time jointly founded Vancores which started the R&D of a multi-algorithm ASIC.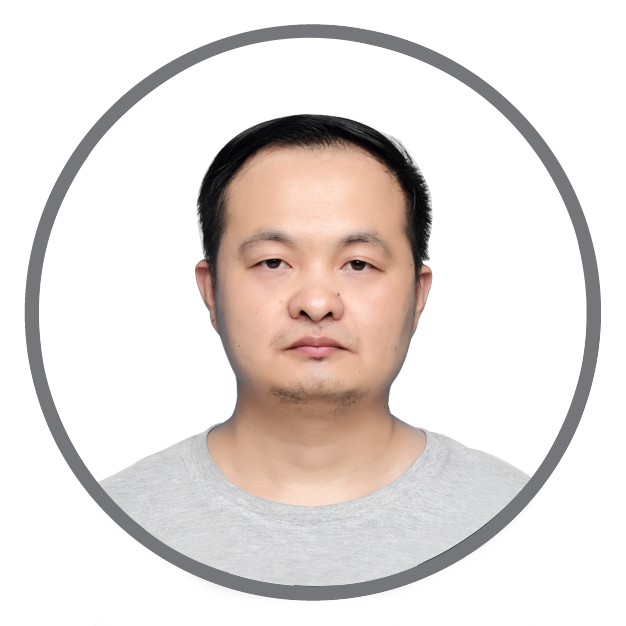 Peng Zhao
CTO, 12ships
CTO, Vancores
15 years of research and development experience in IC. Peng led R&D of blockchain chips, multimedia IPTV SOC chips, CMMB communication chips, digital TV security chips, 4G LTE communication chips. Prior to Vancores, Peng worked in Shanghai Huaya Microelectronics, Beijing Chuangyi video Beijing Digital Taihe and Dongxin communication, etc.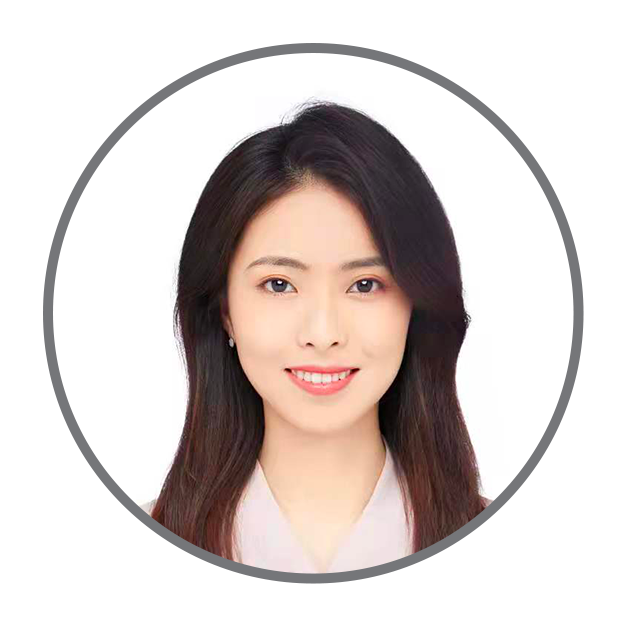 Irene Young
With a BSc Degree in Economics, Irene is a passionate marketing and communication manager who has worked extensively in both traditional financial sections and blockchain industry. Prior to 12Ships foundation, she worked in several organizations including one of the Fortune Global 500 companies, a crypto exchange and a financial consulting firm. She also has 3 years' working experience in terms of investment in Europe.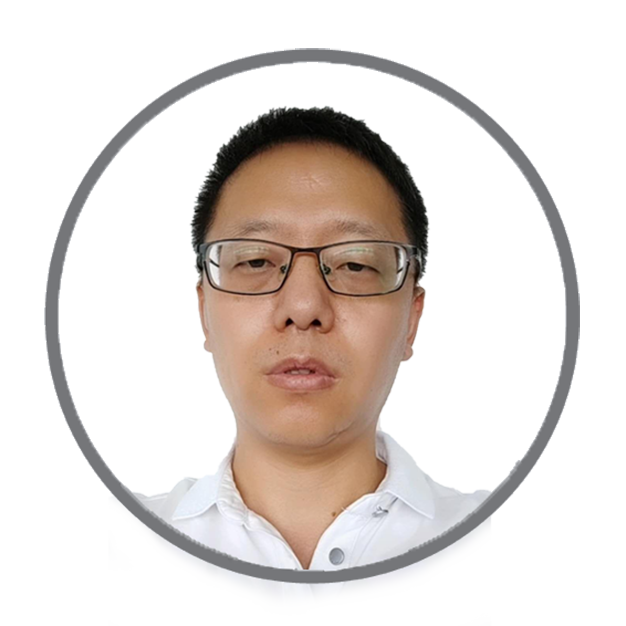 Duncan Chen
Chief Hardware Architect, 12Ships
Hardware Design & Integration Director, Vancores
Prior to Vancores, Duncan has served in two of the world's top 500 companies, with more than 16 years experiences in consumer electronics and industry automation hardware design and management.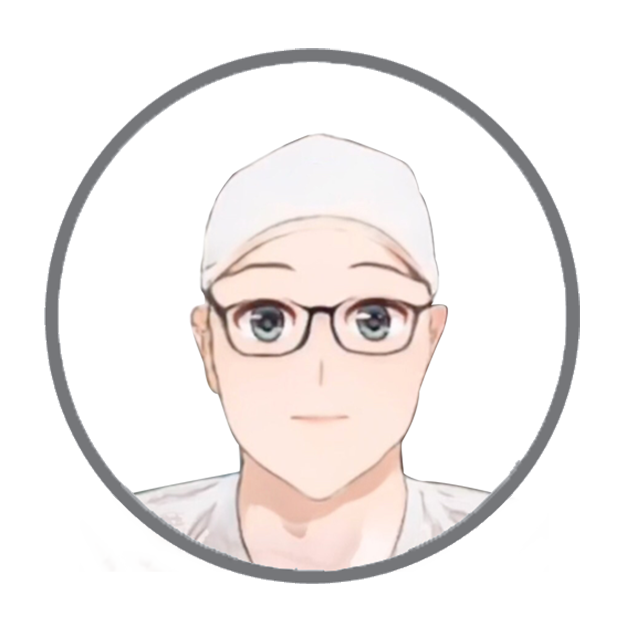 Chase Wang
Chief Software Architect, 12Ships
Software System Architect, Vancores
Prior to Vancores, Chase was the tech. director of BTCC Pool, which was also known as BTCChina Pool. Chase is extensively experienced in blockchain and crypto-currency mining. Expert in architecture desige, smart contract, blockchain development and multiple development languages.
advisor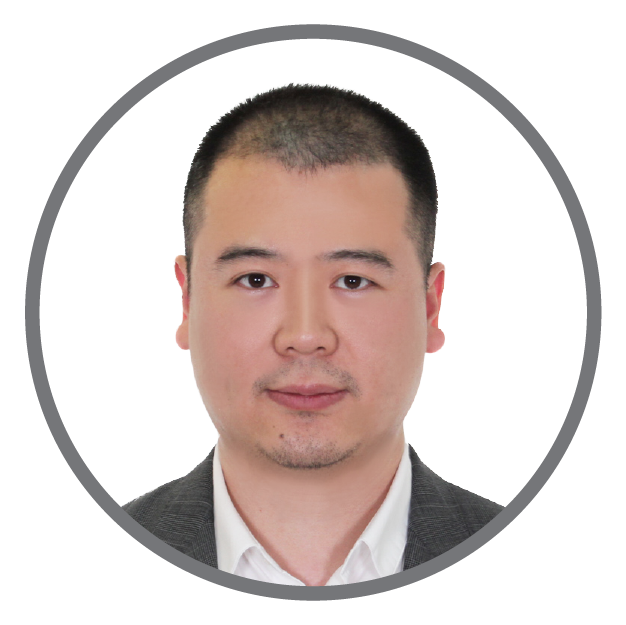 Victor Zou
MBA of Tsinghua University, Bachelor and PHD candidate of Renmin University of China.
Director, FBG Capital
Victor has more than 10 years of experience in the financial industry. After entering in Blockchain industry, he Invested in a number of projects, some get into the Market Cap Top 100 with his support. Created the business model of comprehensive service in secondary market, which created significant value for FBG and partners.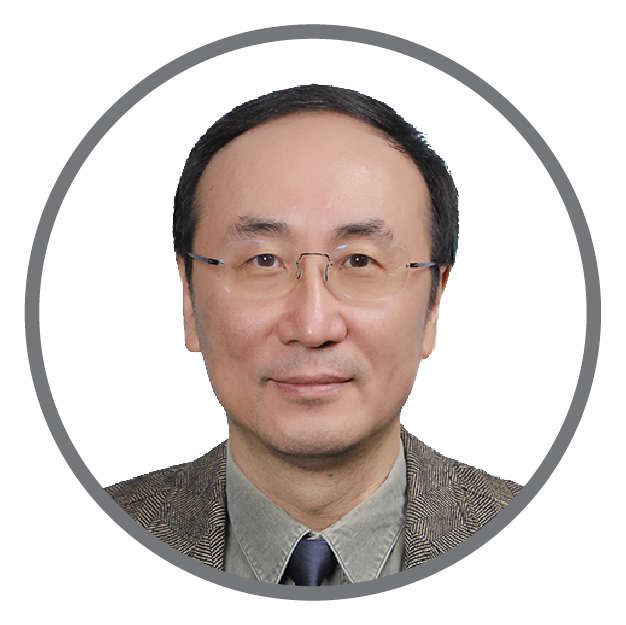 Dr. WANG Xingjun
Professor at Tsinghua University
With the support of the Nanjing Software Park Management Office of China (Nanjing) Software Valley and invested by a well-known blockchain investment institution. Special allowance expert on the State Council, and a well-known expert on the field of digital TV and information security.